New Journalist


New Journalist is a
n independent, crowdfunded photojournalism magazine self-published by two journalists and one visual designer
(that's me!), featuring underrepresented photographers from all over the world.
Issue 0 of New Journalist Magazine explores the global reaction to the coronavirus pandemic through the lens of upcoming and established photojournalists.
I am responsible for everything visual: from the logo and website, to social media and photography, all the way to the design of the physical magazine.
All 130 of the magazine copies have been handmade by us.
Check out
New Journalist website here
.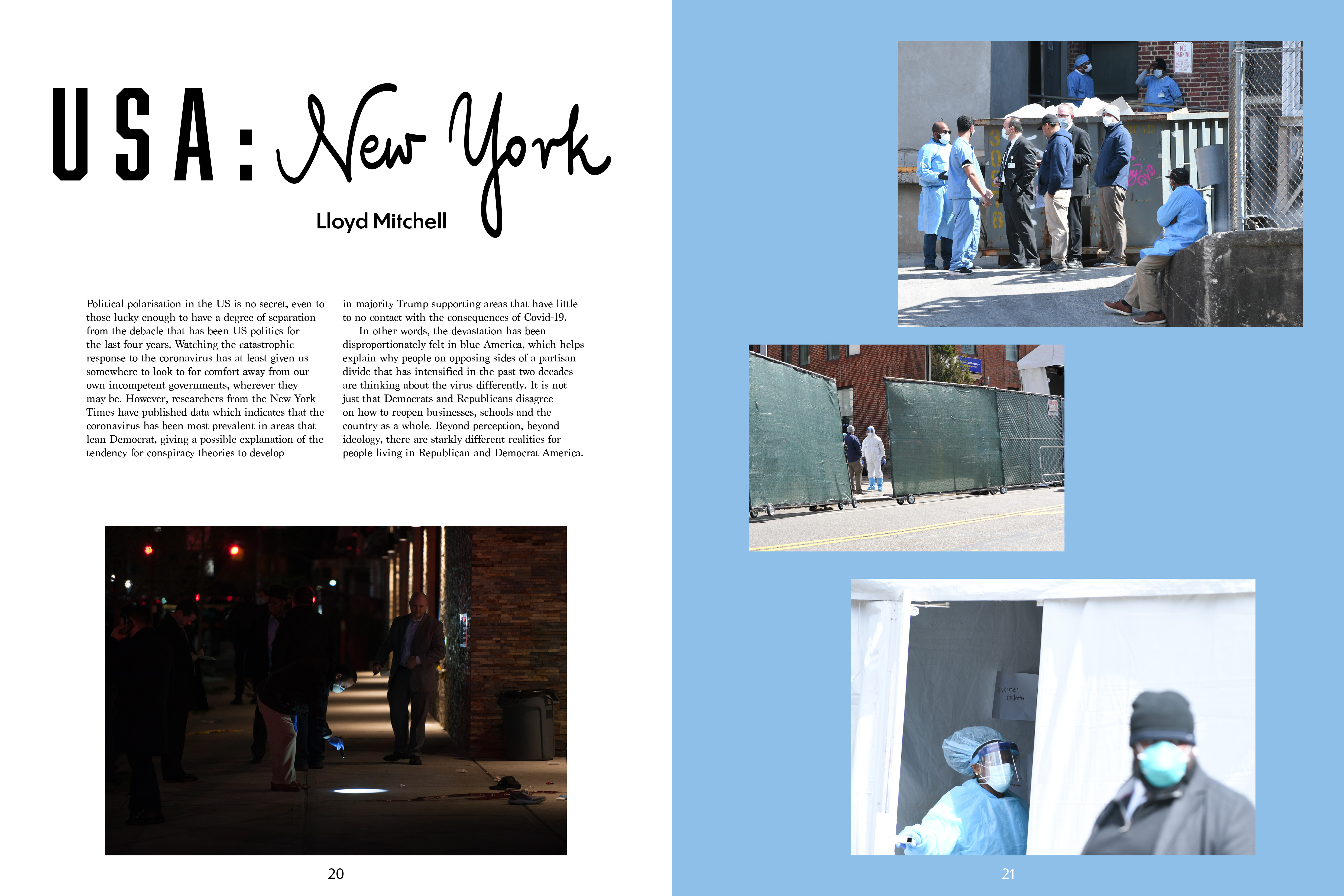 ___________________________________________________________________