cycling campaign made in collaboration with Transport for London
This project has been a part of a live brief led by TfL Head of Experience Hanna Kops.

The objective was to encourage TfL users to cycle more often.

My response to the brief was designing a campaign offering plant seed dispensers around London and its suburbs, encouraging families to cycle and collect all of them on their way.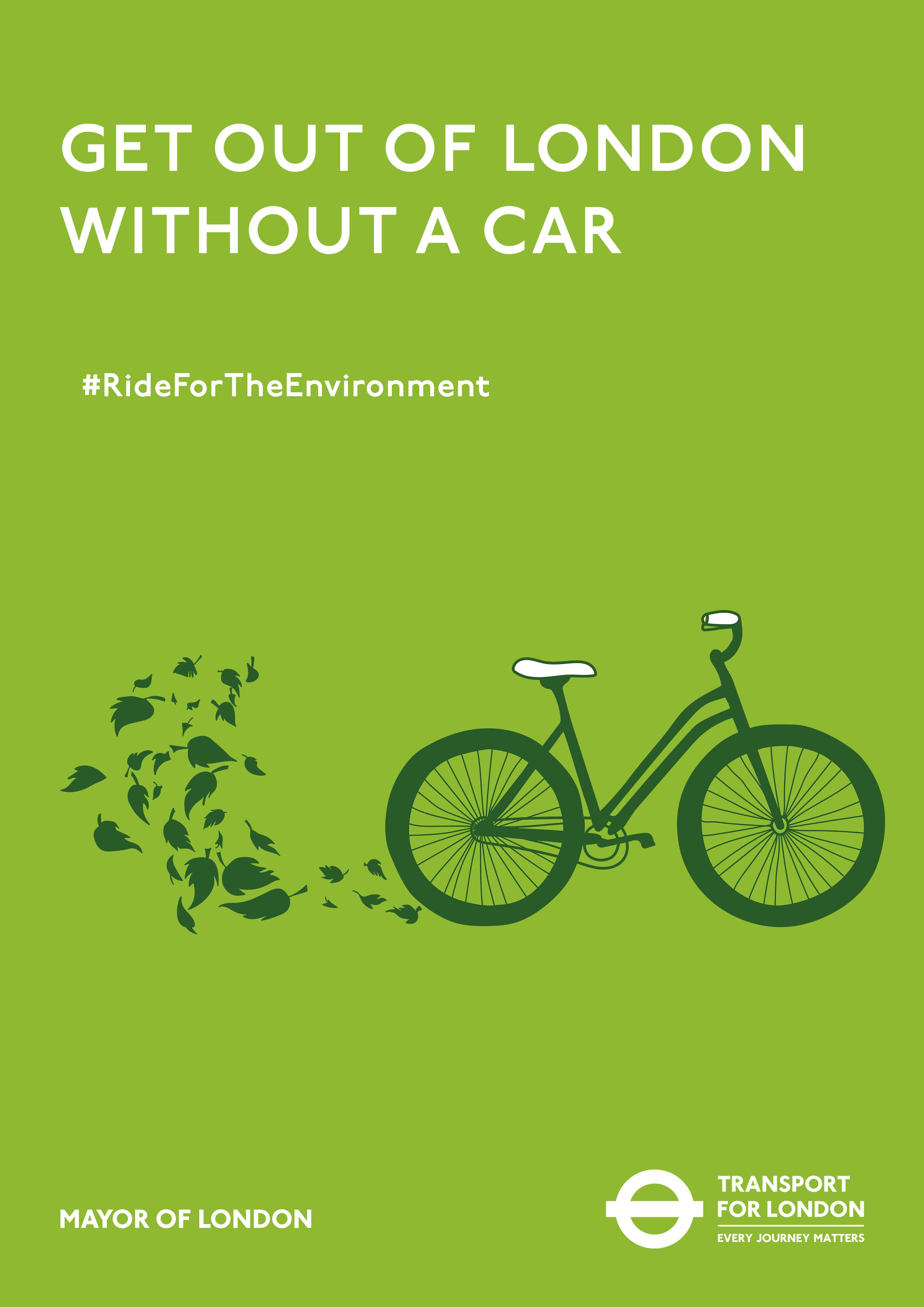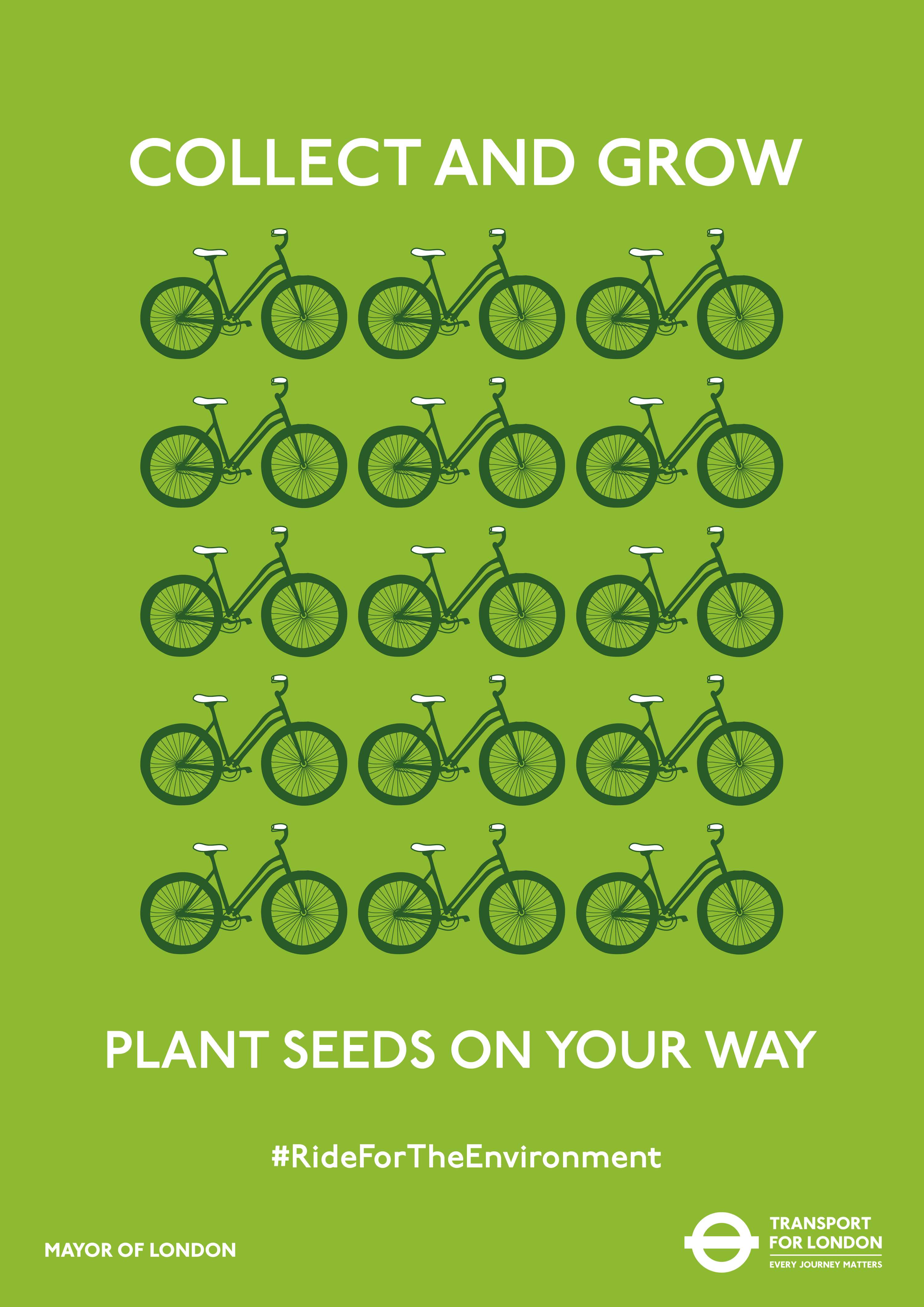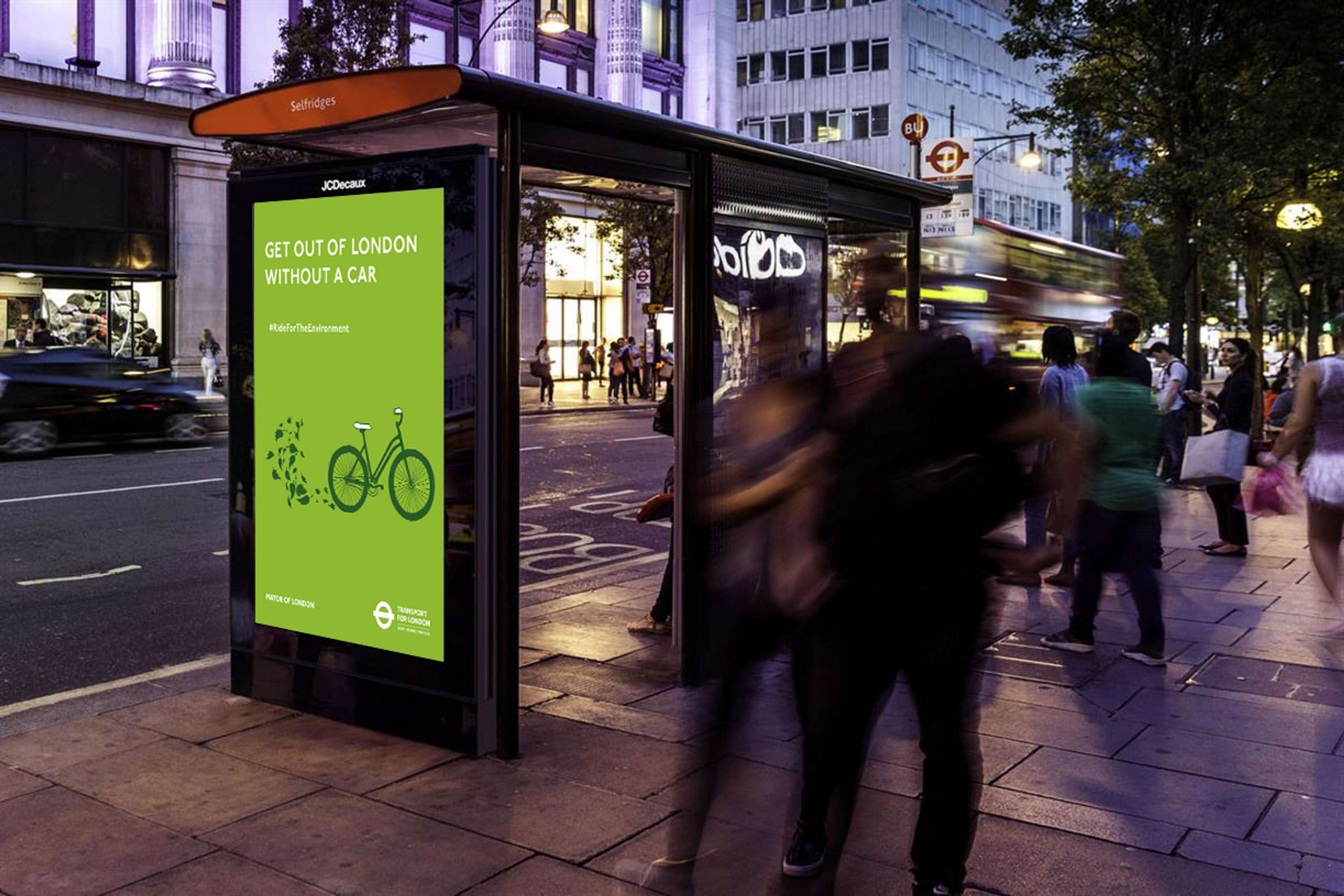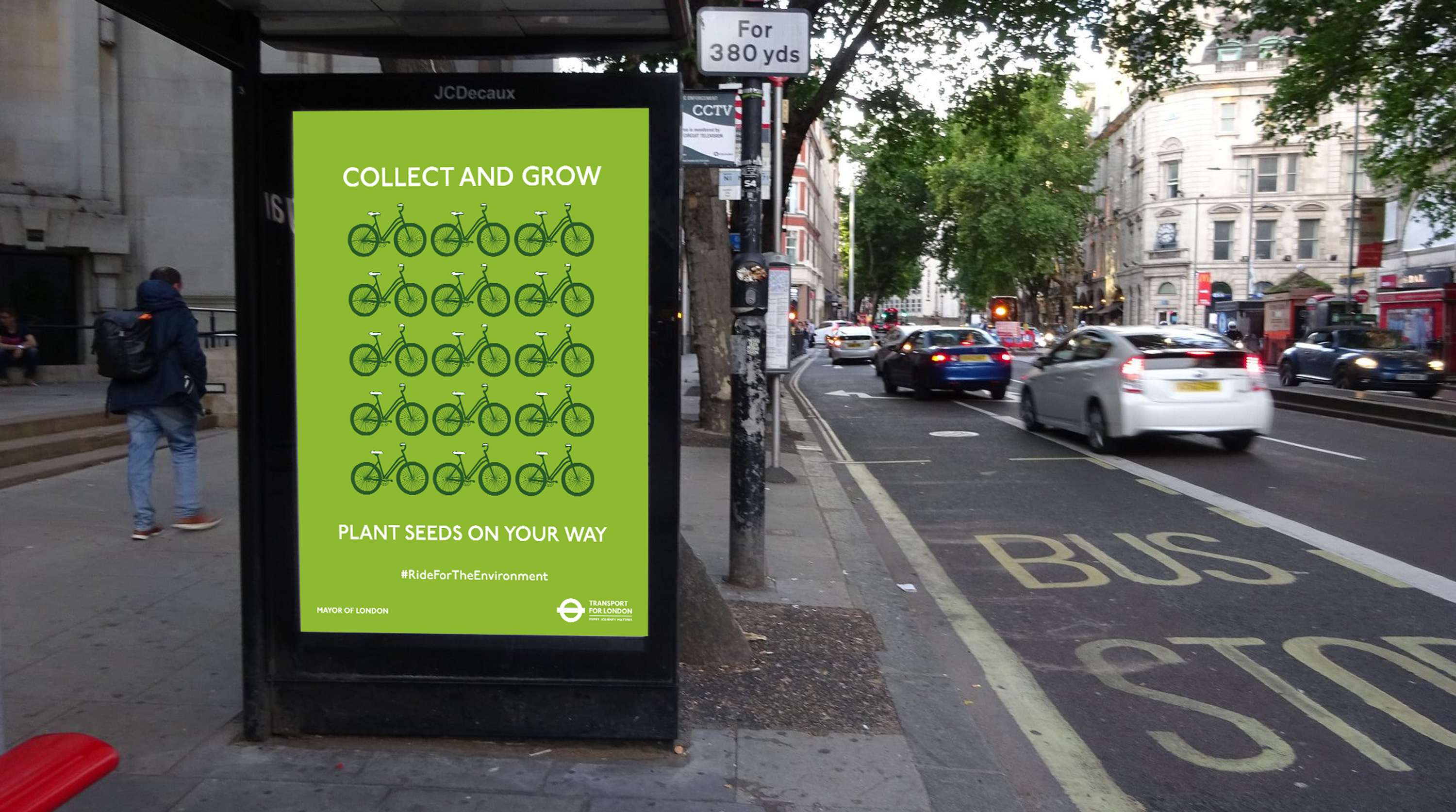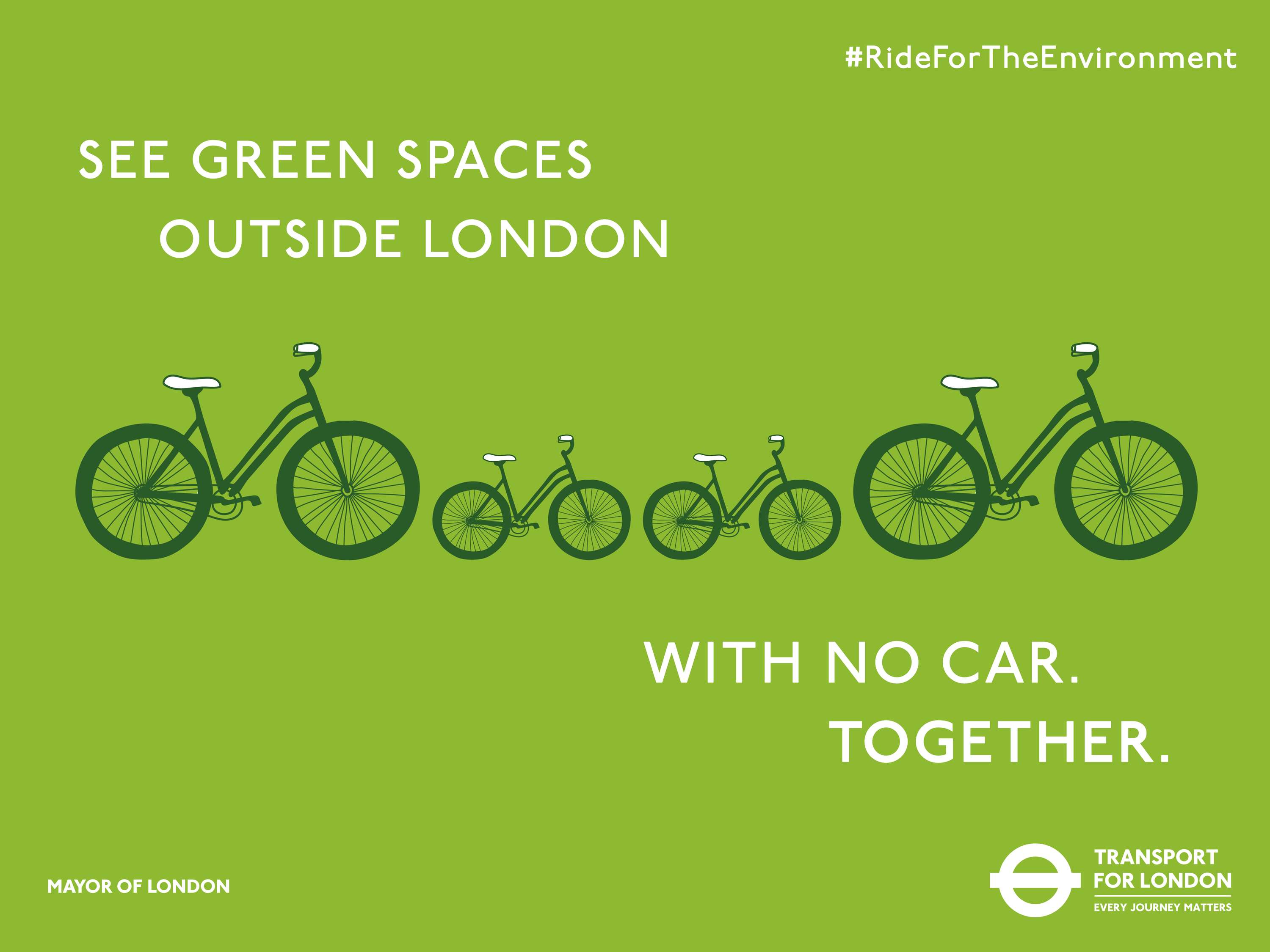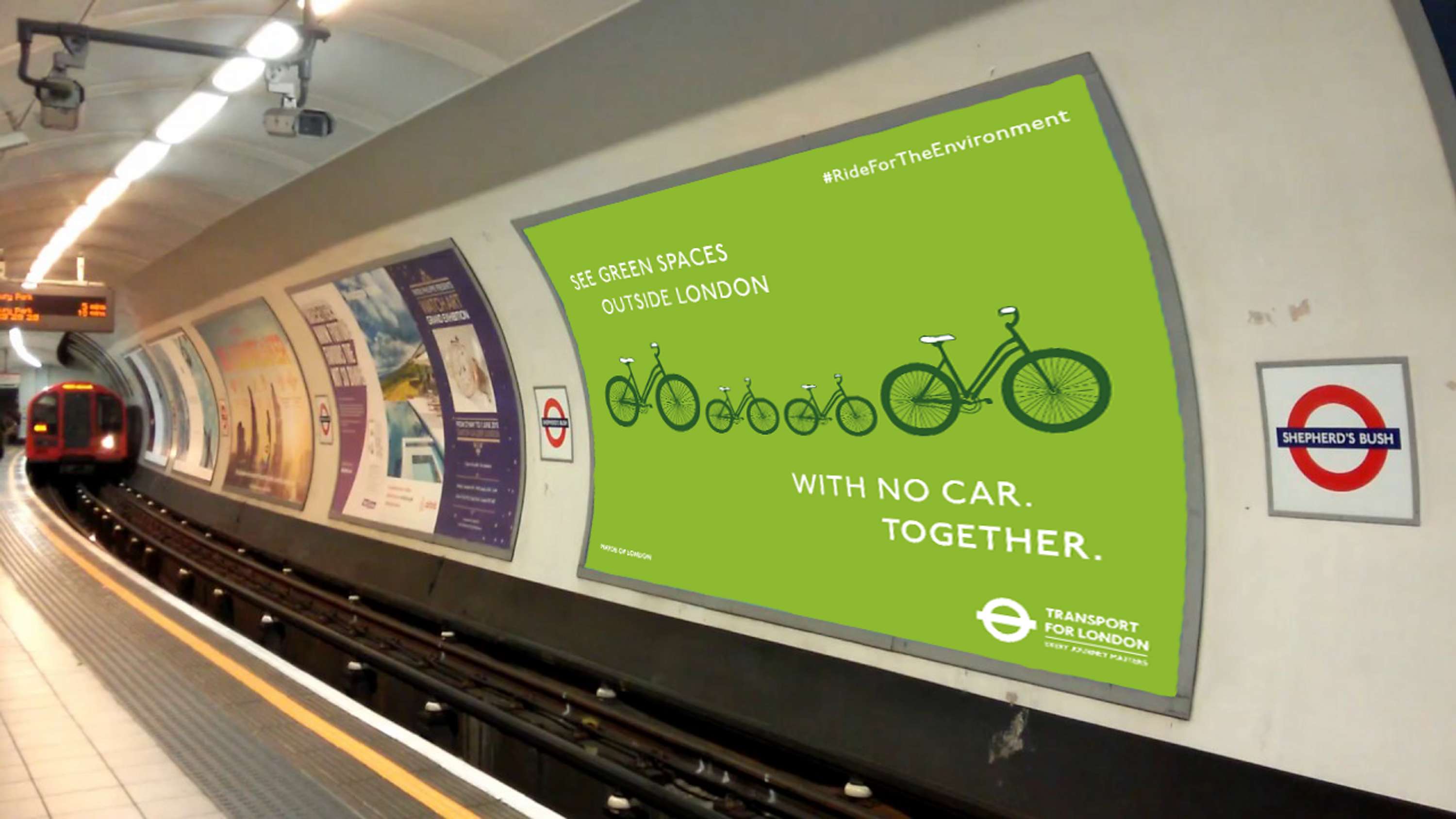 -----------------------------------------------------